Strong Front Set To Move Through Southeast
An extremely strong low pressure system will move from the South to the Midwest rapidly, and that will bring the potential for severe weather here in the southeast. Tornadic activity will be likely tomorrow evening in parts of TN, AL, & MS… with EF-2+ strength possible. This front will race toward Western North Carolina, and should provide multiple rounds of storms. Below you can see the Severe Prediction Centers graphic for tomorrow severe outbreak.
Luckily for WNC, the two pieces of energy that will move through will both move through in the morning hours.. not allowing for daytime heating to destabilize the atmosphere as much. Below is the SPC's Tuesday graphic. They have indicated that a Slight severe threat is possible all across portions of NC/SC/GA.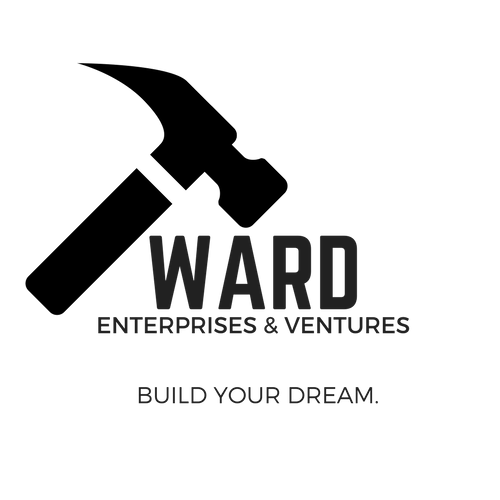 Build Your Dream Home In WNC
Contact Larry or Hunter Ward (828)691-5000 to discuss building the home of your dreams in WNC!
What To Expect Here In WNC?
Models indicate that two separate waves of energy will move through WNC over the next two days. The first will begin late tonight and persist through rush hour tomorrow morning. Following that, some clearing will occur as a severe outbreak begins across parts of the Deep South. Throughout the day tornados will be possible in AL/MS/TN as the front pushes towards WNC. It will arrive early Tuesday morning, and could very well wake you up. I expect thunder, lightning, high wind gusts, and heavy rain. Some isolated hail can also not be ruled out. Below is the NAM 3km simulated radar around 5am tomorrow morning.
After this moves out, some clearing occurs Monday afternoon. Then early Tuesday the second spoke of energy rotates through, and that will be the one with the most punch. Below is another radar depiction, this time of Tuesday morning.
How Much Rainfall To Expect
Many locations will receive over 1" of rainfall over the next two days, and some slight flash flooding could be possible. Below is the 3km NAM precipitation totals for the next three days, and you can see that many locations along the Blue Ridge Escarpment will see over 3" of rainfall. Some isolated locations could see 5"+ of rainfall, but its hard to pinpoint those locations exactly. Around Asheville I believe 1.5"-2" of rain will be possible with strong storms Tuesday Morning. Check back as these storms approach, I will go live on Facebook if necessary to keep you weather aware!